Me and Karl have known each other since 1969 when we started at the same school. During the early 70s I played in the band Älgarnas Trädgård, Karl in Anna Själv Tredje. Both bands were part of the Swedish alternative music scene and experimented in minimalism, ambient and psychedelic music.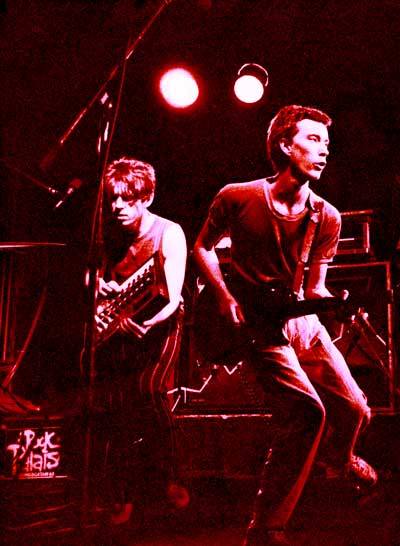 Me and Karl later formed the band UR in 1976. After a Christmas spent together in 1977, listening to new influences like Bowie´s Low and Heroes albums and Pink Flag by Wire, we decided to form a new band. The first name was Weird, later One Cubic P, to finish off with Cosmic Overdose, the name an irony of our past bands.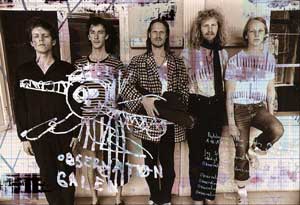 At this time the line-up was me on guitar, Karl on synth/keyboards and out of necessity a rhythm-machine. We experimented a lot with effects to find a sound of our own.
We made some live work; a special memory was as support act for the best known Swedish punk band Ebba Grön. We cant say that the punk audience understood this proto electronic band, in fact we felt quite alone in what we did. But that was changed soon enough.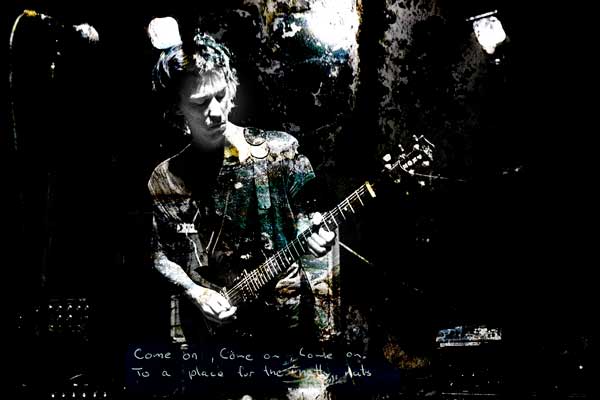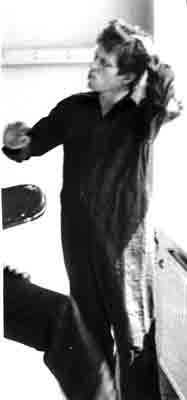 During a visit to London in 1979 we saw both Cabaret Voltaire and Fad Gadget and understood that there were more bands thinking in the same electronic direction. Also in 1979 the mind blowing album Unknown Pleasures by Joy Division was released.
These heavy influences changed Cosmic Overdose into a five piece band with bass and drums. The first single was released, Observation Galen / Isolatorer.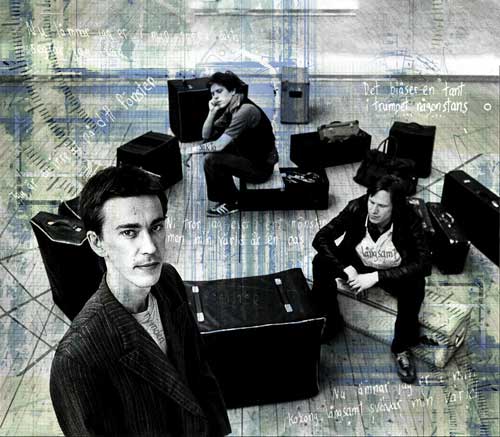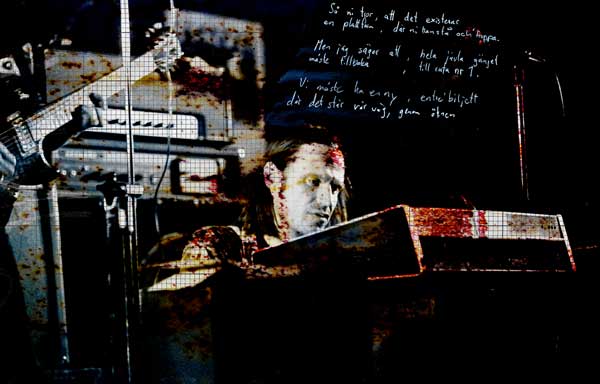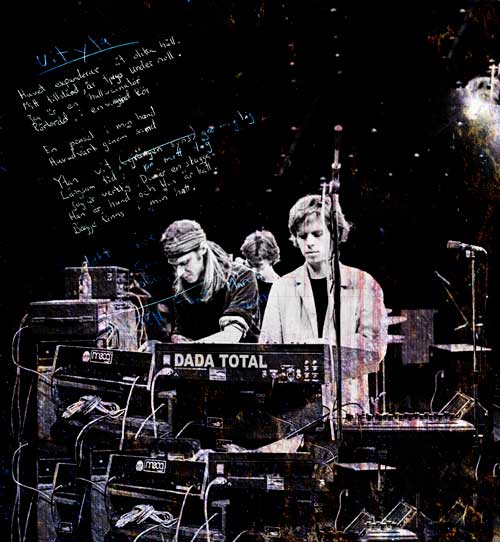 However this band fell apart and there was now a nucleus with me, Karl and on drums and saxophone Kjell "Regnmakaren" Karlgren. At the end of 1979 an album was recorded, Dada Koko, with its unique mixture of Punk and Synth. The lyrics were in Swedish.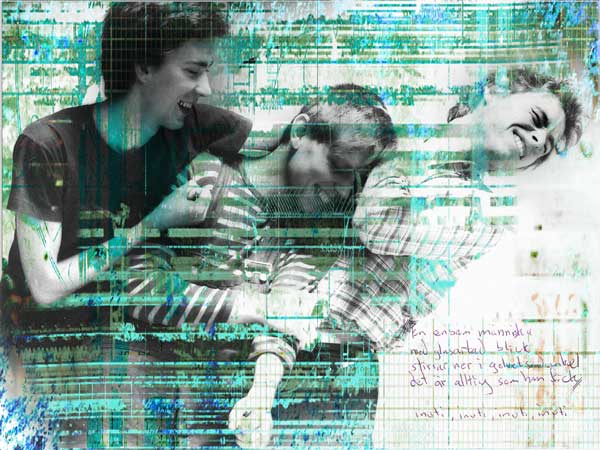 There was extended touring in Sweden and in Kalmar we met Jimmy Cyclon from the band The Simhud. Cyclon was invited to play bass synth and guitar in Cosmic Overdose. Kjell left the band and "real" drums were no longer in the line-up.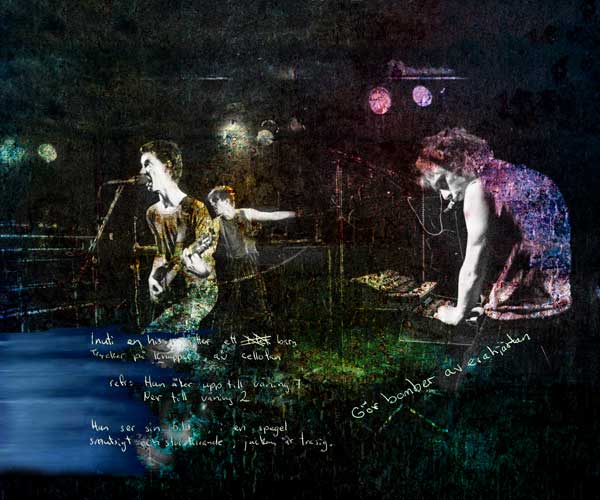 The second album, 4664, was recorded in the autumn 1980 and released 1981. During this period there was some interest from abroad.
The albums sold in many countries even if the lyrics were in Swedish.
An US-label wanted to release the best of Cosmic Overdose, if we recorded English versions. The best songs were translated and remixed, but the deal was cancelled and we decided to release the Cosmic Overdose English versions on the MC Final Koko.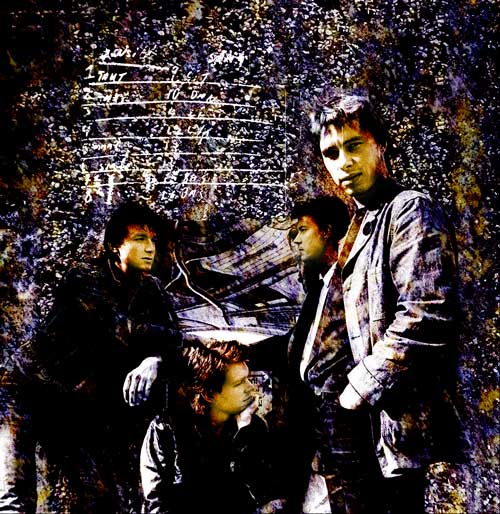 During 1981 there were Swedish TV-shows and extended touring in Scandinavia. As a special honour we would be support act for New Order on their first Scandinavian tour and at the same time we were invited to play in England. An incident happened. I was accidentally locked in at Karls apartment and couldn't get out, so I jumped out of the window and twisted my hand, which meant; no guitar work for a while. We invited our friend Lars Falk to participate on stage. This turned out so well that he became a member of the band.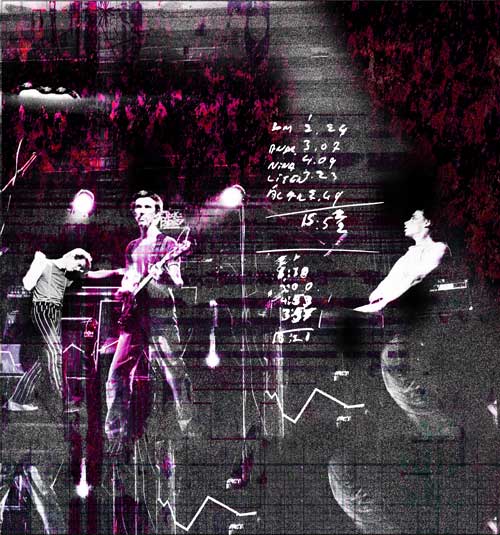 Our agency in London had thoughts about our name, Cosmic Overdose, that it sounded too "hippie-ish" for their taste. They suggested new names, among them Twice a Man, taken from an experimental film by Gregory Markopoulos. The 14th of December 1981 the band Twice a Man made it´s first concert in the club Heaven in London, now of course the lyrics were in English.
/ Dan Söderqvist
A Limited 3CD box with Cosmic Overdose
was released 21st November 2016 by Progress production.